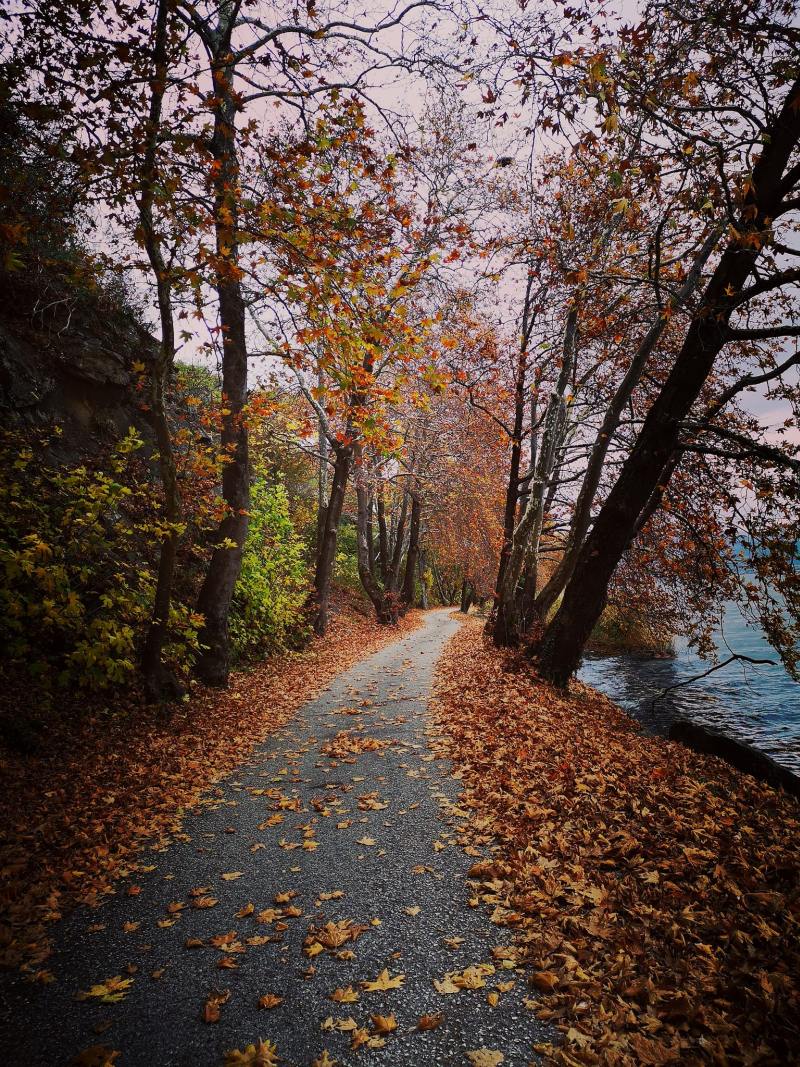 introduction: Romylos Mantzouras
Kastoria, a city as old as the concept of hospitality and as interesting as your next trip, welcomes you.
Its lake offers images of unique beauty during all seasons of the year. From the chilly winters to the verdant spring.
The city is like a book full of secrets discovered on every page.
Old Byzantine churches with unique frescoes are hidden in every picturesque cobbled street, while the imposing mansions proudly tell the cosmopolitan history of the city.
Flip through the book of Kastoria and enjoy walking past its century-old plane trees. If you get tired, you'll be invigorated by the stylish cafes and restaurants waiting to seduce you with the pampering you deserve. 
With many theories about the origin of its name, which first appeared in the 10th century, the region of Kastoria is associated with the ancient Keletron and the Byzantine cities of Diocletianopolis and Justinianopolis. The beginning of human habitation in the region of Kastoria dates back to the Neolithic era. In the course of time it was occupied by the Romans, the Byzantines rebuilt it, the Bulgarians and the Normans occupied it and it finally fell into the hands of the Franks. The Despotate of Epirus and the Empire of Nicaea followed, to be rejoined to the Byzantine Empire until it passed into the hands of the Serbs and the Ottomans and finally, at the beginning of the 20th century, became part of the Greek territory.
              A prosperous city in the course of time, with the production of fur and leather being sources of prosperity from the Middle Ages onwards. Examples of this prosperity stand today scattered throughout the city, making it look like an open museum of traditional bourgeois and Byzantine architecture.
              The privileges enjoyed by the city and the same wealth are the accomplices for all the important Byzantine wealth we find today in its traditional neighborhoods. Nowhere else in Greece will Byzantine architecture and traditional urban architecture be found in such a large proportion in urban space.
              The whole city is an open museum of alternations. The most beautiful urban lake in Greece and its birds, the lakeside forest and the surrounding mountains, the historical sites and the architecture, the paths and the art. Walking around the town and its 15 km of lakeside front, you can feel for a while that nothing has changed from the past. And nature coexists with history and architecture and art with its people.
              And as much as this museum-city is at its best during the cold months, culminating in January, it is also a unique escape setting during the warm Greek months, with the green colour dominating and the lakeside activities at their peak.